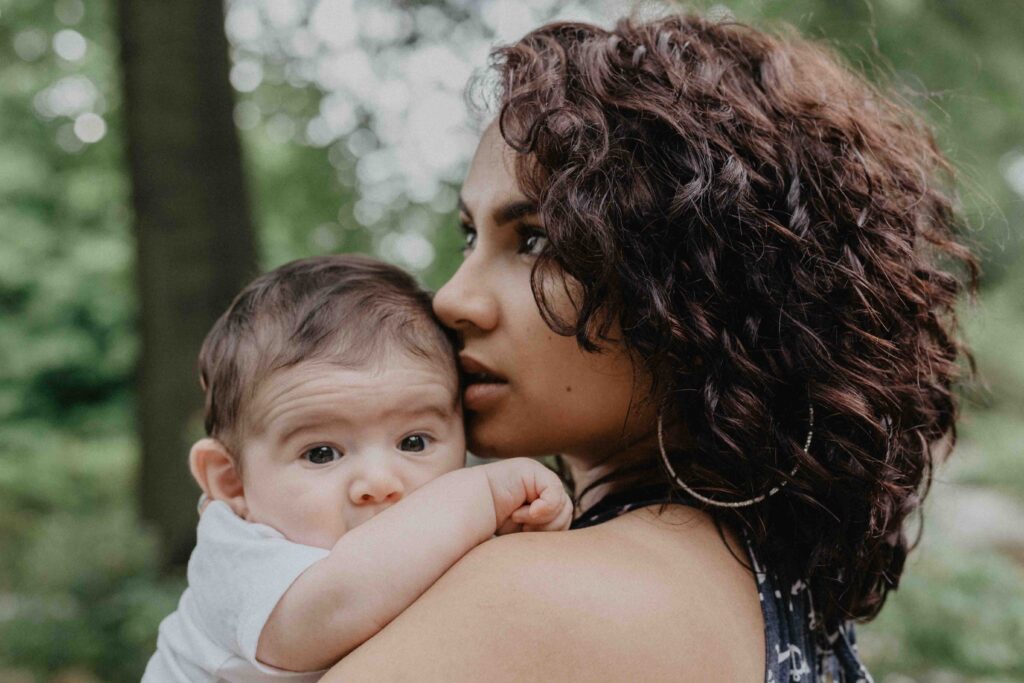 There are too many people telling you your parenting decisions to nurture your baby is wrong
When we know it goes against your instincts and the biological needs of your baby. You also need support finding sustainable solutions for everyone to get their needs met without sleep training.
Infant sleep can be one of the most challenging and perplexing aspects of early parenthood.
We understand the struggles that come with this phase. That's why we're here to support you on this journey!
We offer personalized sleep consultations that guide you a solution that benefits the whole family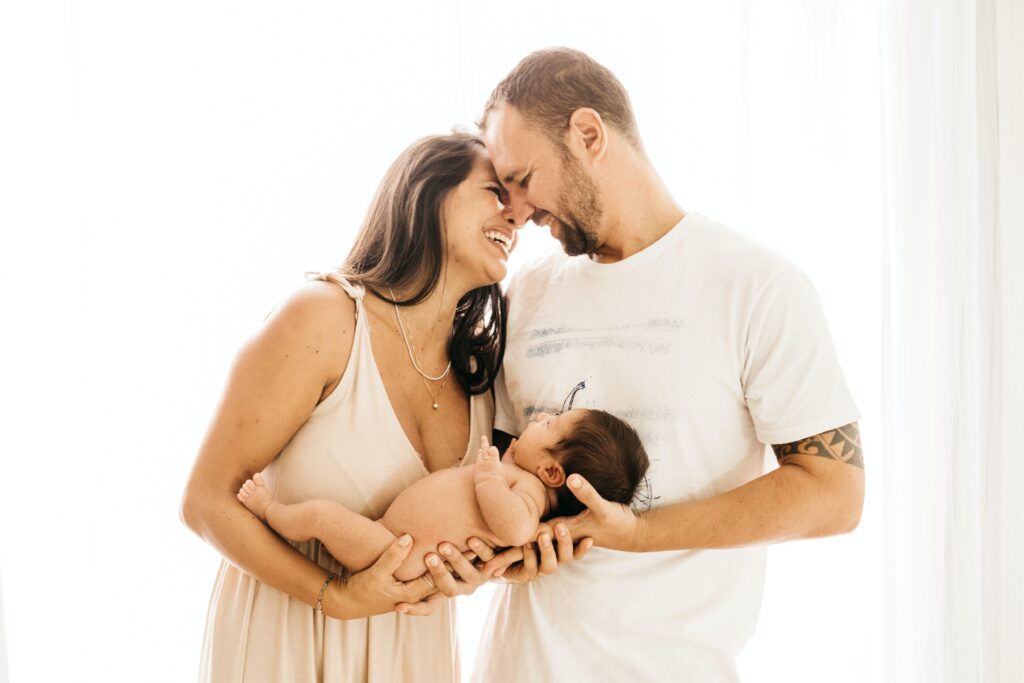 We are well-versed in the latest research and best practices related to infant sleep, ensuring that you receive the most up-to-date guidance.
We understand what a baby's brain needs to grow and so our guidance will be always aligned with developmental neuroscience. 
Supportive of Parental Brain Development
Our team is dedicated to providing you with the support and encouragement that your parental brain needs throughout this journey.
We emphasize the importance of nurturing a secure attachment between you and your baby while addressing sleep challenges.
Choose your best option for personalized guidance and support as you embark on the path to understanding and nurturing your baby's sleep needs.
60 Minute Expert Consult
Get a quick personalized support for your family
Talk to a sleep expert of your choice

Collaborate to find a solution that works for your family

Receive an email overview of the education, tips and skills talked about
Infant Sleep Strategy Package
Get tailored support and more with this package
60-90 Minutes of Strategy Plan with sleep expert

Personalized PDF plan within a week of consult

Voxer support for 30 days
Need to chat first before booking? Schedule your free 15 minutes to see if we are a good fit.

Rocio Zunini
INFANT AND FAMILY SLEEP SPECIALISt
Rocio holds a Ph.D. in Neuroscience from the University of Ottawa and boasts more than a decade of experience as an academic researcher. In addition to her academic background, she is a Certified Infant and Family Sleep Specialist and a Lactation Educator. As a mother of two herself, she brings a unique perspective to her work. Currently, Rocio is fully dedicated to supporting families and their children through the provision of courses and coaching sessions that focus on infant development, infant sleep, and the intricacies of the parental brain.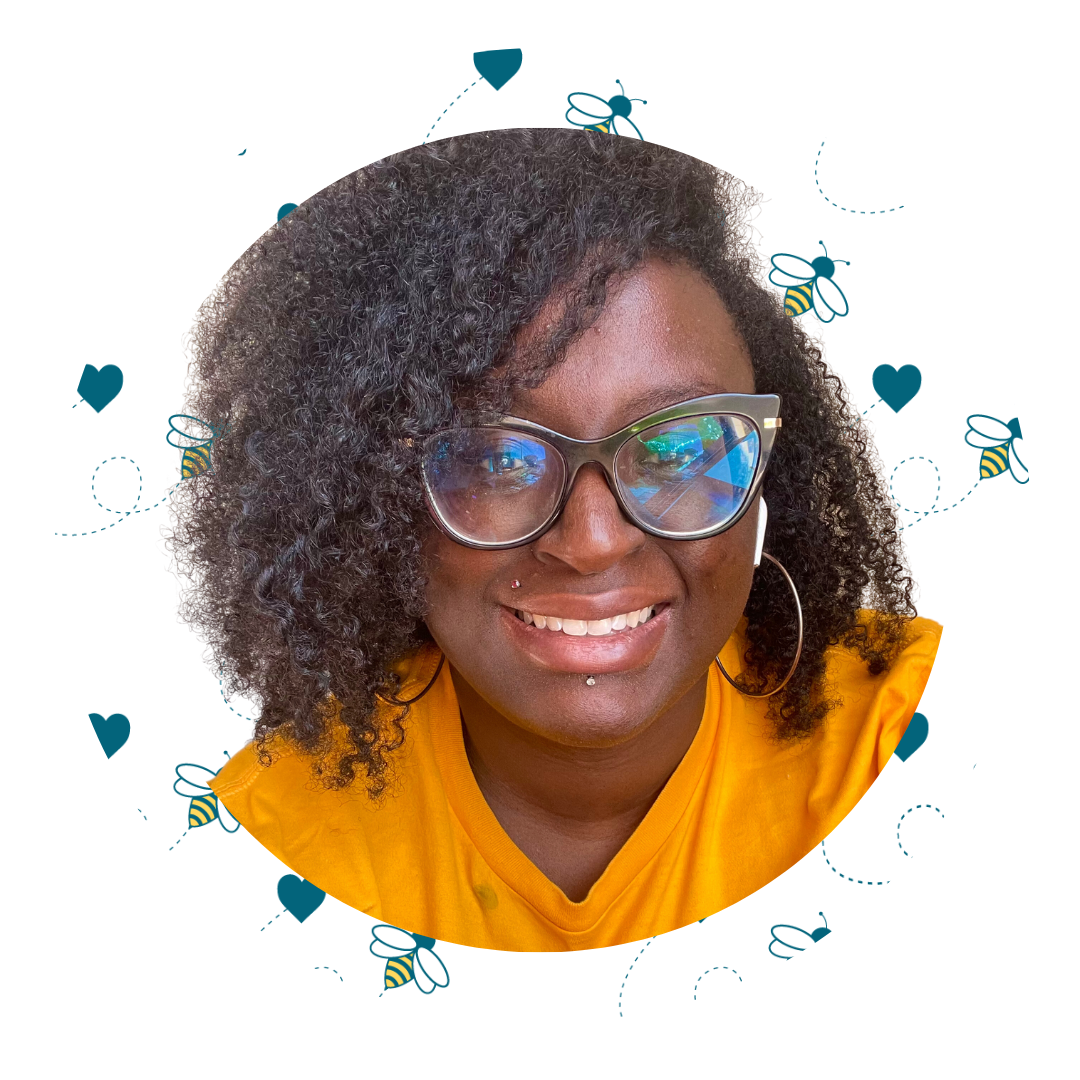 Quanisha McGruder
INFANT AND FAMILY SLEEP SPECIALIST
Quanisha is a creative writer, and full-spectrum doula, offering support throughout the fertility, birth, and postpartum stages. She is also a Certified Infant and Family Sleep Specialist and holds a license as a massage therapist. With extensive hands-on experience assisting families during their most vulnerable moments and training fellow doulas to do the same, Quanisha has a comprehensive background in childcare (0-3 years old), CNA (Certified Nursing Assistant), and her own dedicated research on dreams, sleep, infants, and various family styles.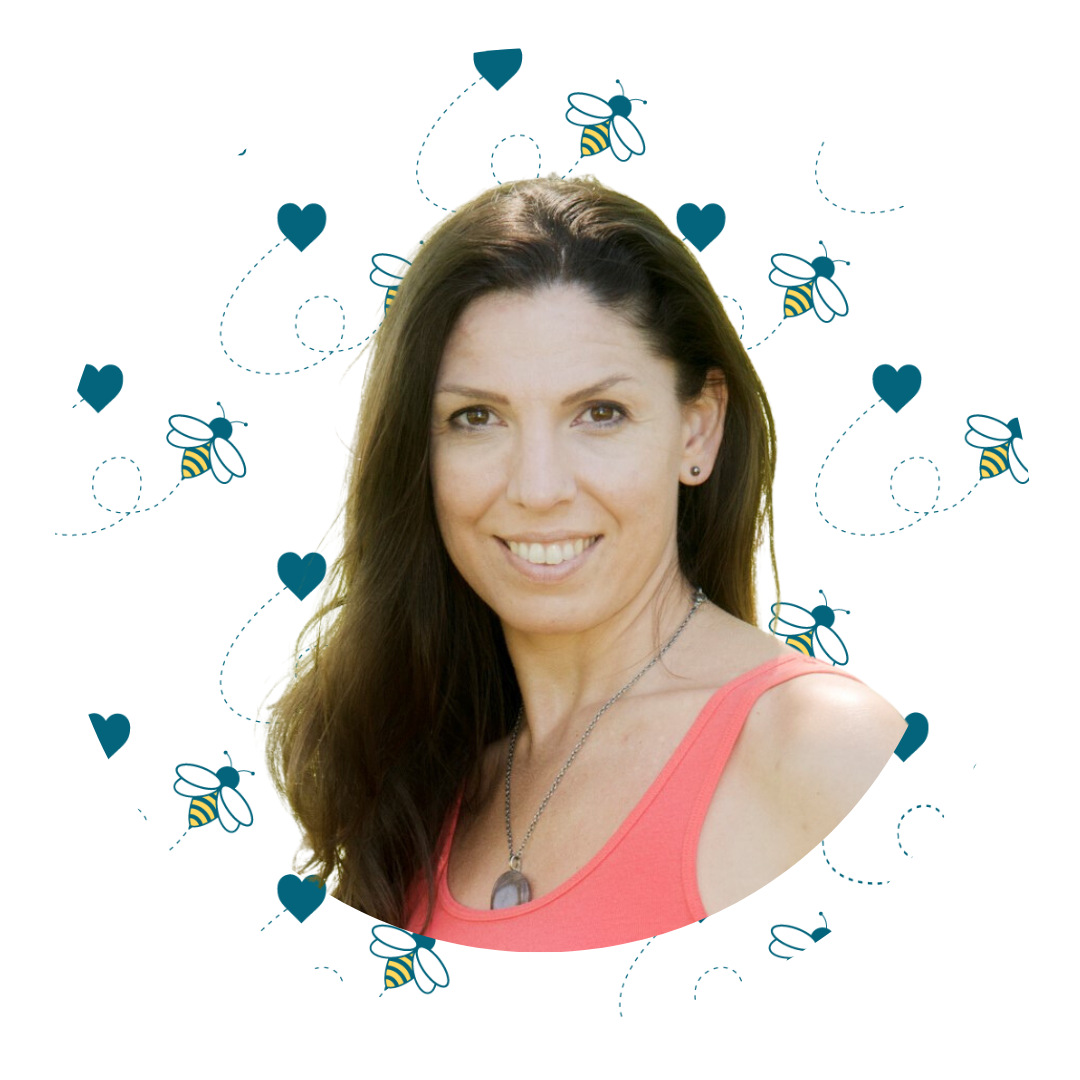 Kristin Alexander
INFANT AND FAMILY SLEEP SPECIALIST
Kristin is a Catalyst Coach and a Certified Infant and Family Sleep Specialist. She is currently finishing her studies in child development & psychology while also being a dedicated mother of two.  
Kristin's current work centers around guiding and supporting families in understanding and embracing biologically normal infant sleep patterns. She assists mothers in finding clarity and balance not only in their role as mothers but also in their personal lives, offering her expertise in both individual and group settings. 
Most frequent questions and answers