Nurturing drives us, neuroscience guides us, and we share with compassion
Your go-to spot for everything nurturing parent and infant sleep-friendly! 🌟 We've got masterclasses, handy resources, fun summits, and a global community, all here to make your parenting journey with sleep easier.
The Hive Membership
Parenting is an ongoing journey, and we're your steadfast companions in the Hive. 🐝 Join us to develop the knowledge, mindset, and skills that empower you to make confident parenting decisions. 🌈
Freebees & Guides
Dive into our stash of free handouts, guides, and masterclasses! They're here to lend a helping hand with your sleep challenges and keep your parental wellness on track. 🌟
Little Zzz Infant Sleep Summit
Learn from 20+ sleep experts who are transforming the narrative around what babies and families need for better rest. A 4-day virtual event for parents thirsty for accurate infant sleep information and high-quality support and guidance! 💕
One-on-One Consulting
Embark on a personalized journey to better sleep with one of our One-on-One Sleep Support Package!
Our expert consultants provide tailored guidance, addressing your unique challenges and concerns. Whether it's bedtime struggles or naptime hurdles, we're here for you every step of the way.

Rocio Zunini
Rocío Zunini has a Ph.D. in Neuroscience from the University of Ottawa, and over ten years of experience as an academic researcher. She is also a Certified Infant and Family Sleep Specialist. Currently, she dedicates her time to supporting families and their children by providing courses, and coaching sessions on infant development, infant sleep, and the parental brain through Newborn Parents.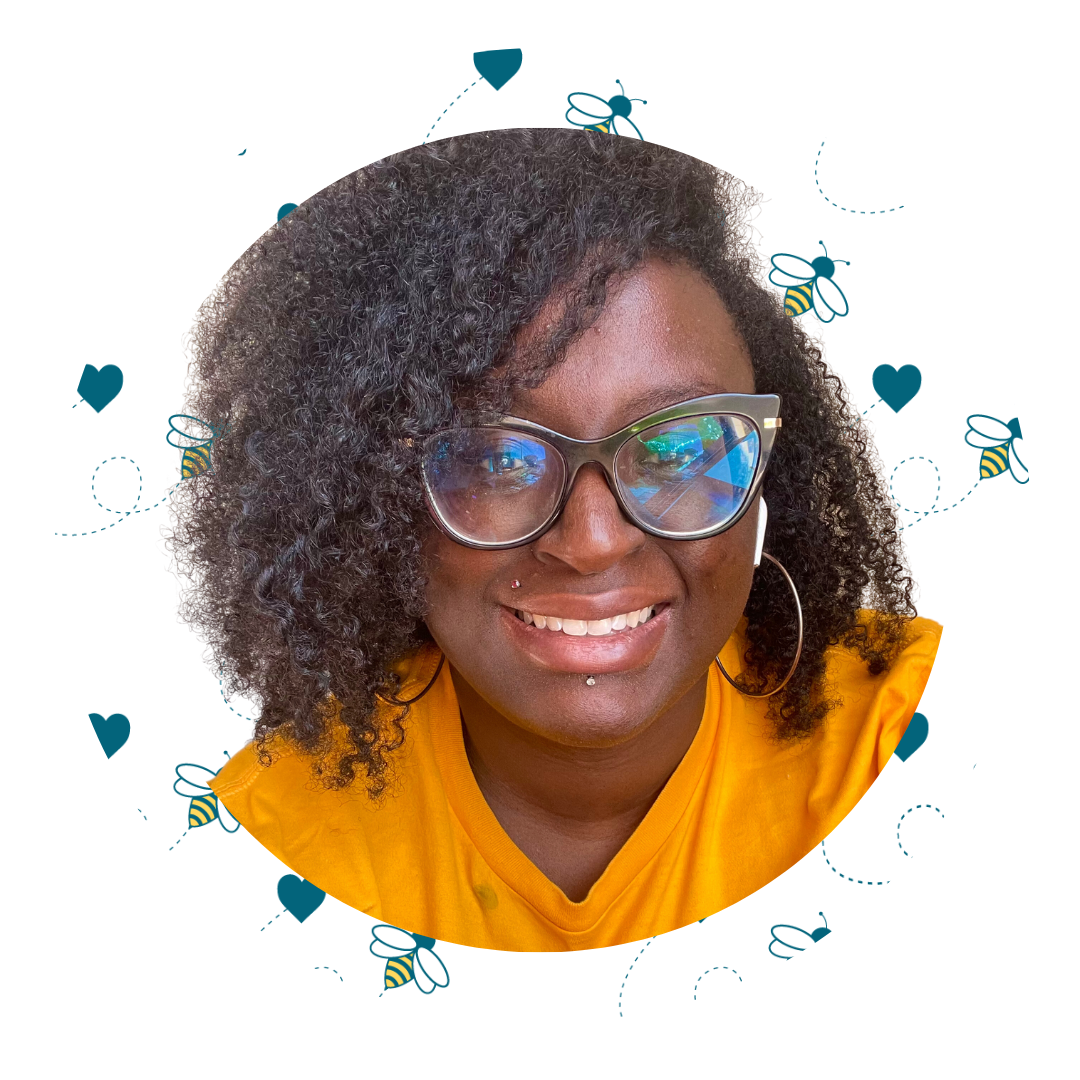 Quanisha McGruder
Quanisha is a creative writer, full-spectrum doula, doula instructor, licensed massage therapist, and infant and family sleep specialist. She's on a mission to align and support you and your new family's needs so we can create a gratifying experience on this transformative journey with her business Butterfly Rose Village and her stationery and planner business Rosewood Letters & Prints.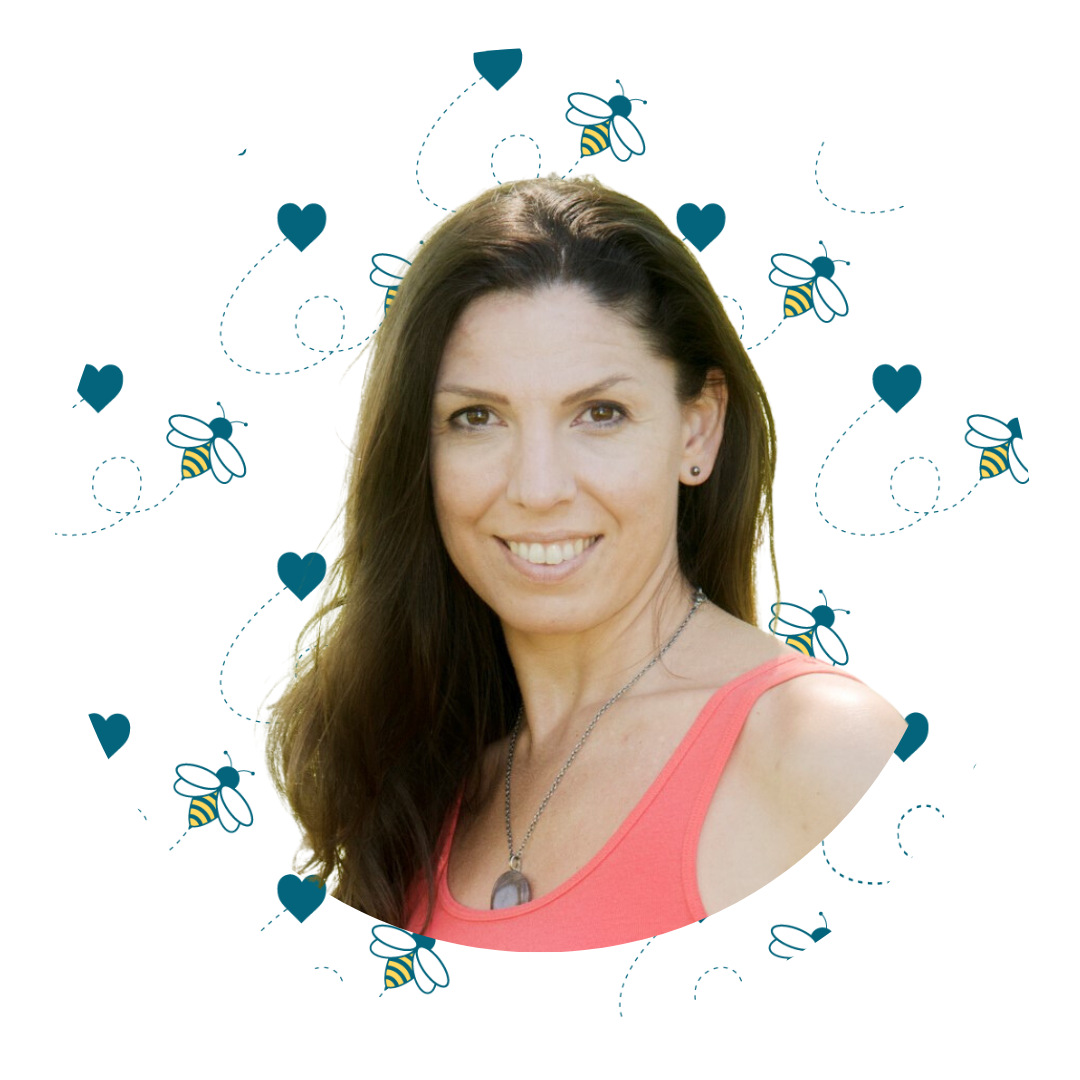 Kristin Alexander
As a co-founder of The Madre Collective and Infant and Family Sleep Specialist, Kristin currently works with families to educate and support biologically normal infant sleep and helps moms find clarity and balance beyond motherhood, in both personal and group settings. Her biggest passion has always been helping women find their inner strength and to support them through challenging times.